Christmas Sharing Mission Statement
CHRISTMAS SHARING HOLIDAY ASSISTANCE
"

A

d

opt a family this holiday season! You can do the shopping, or we can do it for you. Get a list of needed items,

sizes

and more and help exhibit the true meaning of the season

."
To sign up to adopt a family, please call The Lowville Food Pantry at 315-376-7431 or

Nancy Hanno at 315-

376-6792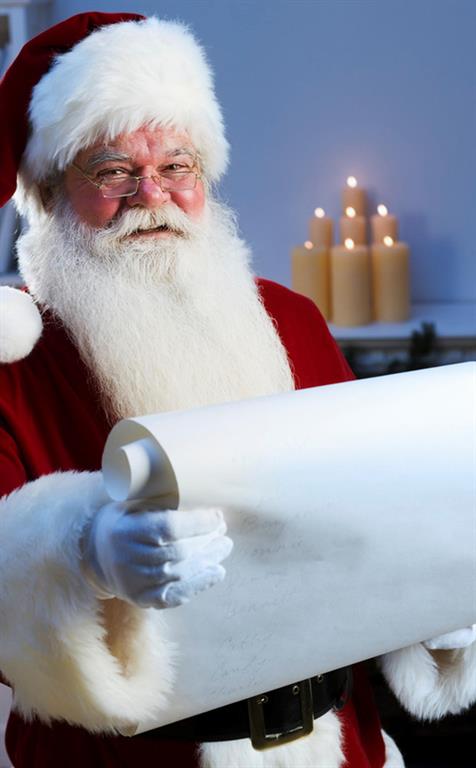 Christmas Sharing Holiday Assistance was established to ensure that the childhood memories of Lewis County children include waking up Christmas morning to gifts under the tree.
Children of all ages have the same dreams of Christmas morning. These dreams and wishes should come true regardless of the circumstances their families may be in at the time. This includes families who may not meet our financial requirements, but may be going through hardships during the holiday season.
We also acknowledge that these same children being on break for the holidays, will not be receiving school breakfasts and lunches. It is, therefore, our goal to insure that their families have enough food for the holiday break. This also includes all the ingredients for a Christmas dinner.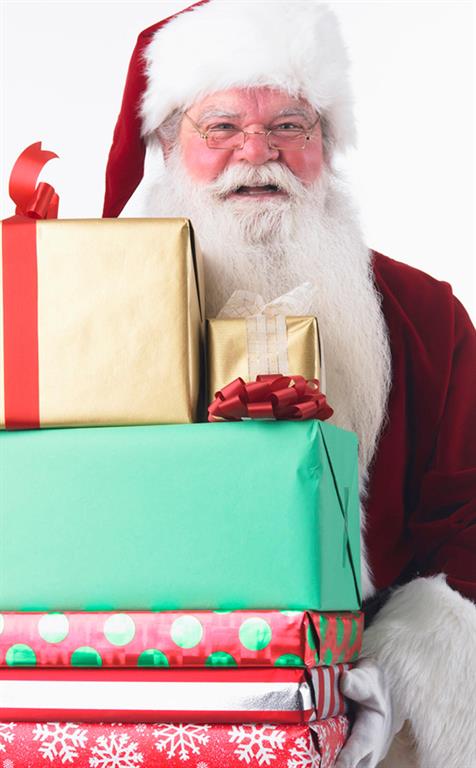 Christmas Sharing Holiday Assistance also contributes to the well-being of Lewis County senior citizens during the holiday season. They are provided with smaller versions of our food boxes.
Christmas Sharing Holiday Assistance is a cooperative of community organizations, social services agencies, houses of worship, local vendors, schools, families and individuals dedicated to helping the children of Lewis County. Our volunteers do everything from purchasing gifts, sorting gifts, filling food boxes and doing everything possible to fulfill the "wish lists" of the children.
Monetary donations to Christmas Sharing Holiday Assistance are used solely to purchase gifts, food and any supplies needed to box and package everything together for our families.
Our families come to us through applications and recommendations from churches, schools, and social services agencies.
We do our best to provide for the less fortunate children and senior citizens of Lewis County during the Christmas season.
(copy and paste) christmassharing@lowvillefoodpantry.org
~ Donate to Christmas Sharing by using the button below ~